Monthly Archives:
June 2011

Podcast: Play in new window | Download
Host Derek Coward spends most of the podcast talking about 'Falling Skies' but ends up talking about the sequel for 'Groundhog Day'.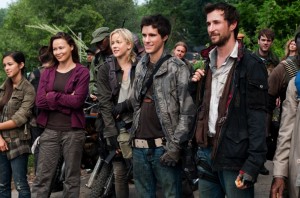 "Promising news for fans of The Event, NBC's low-rated thriller that got axed after one season: EW has learned that SyFy is considering whether to develop the second season into a miniseries."
via The Event NBC | Inside TV | EW.com.
I stopped watching the show when it came to the winter break and I didn't start watching The Cape either, so they lost a Monday viewer (Well, a Monday night DVRer). However, knowing that the story might be completed, I might go back, finish the first season and watch the miniseries when it comes out.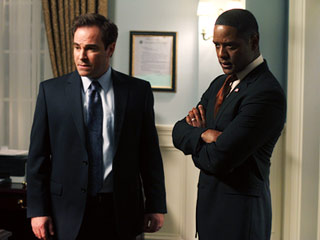 Syfy has bought the rights to the first two seasons of 'Lost Girl'. This is really good news because the show is excellent and is one that I strongly recommend.
Canadas Lost Girl finds home on Syfy – Entertainment News, TV News, Media – Variety.