Posts Tagged 'the cape'

Podcast: Play in new window | Download
Host Derek Coward talks about the Syfy show 'Alphas'.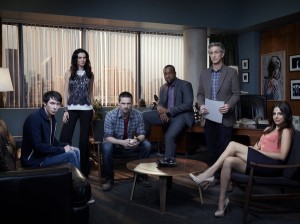 "Promising news for fans of The Event, NBC's low-rated thriller that got axed after one season: EW has learned that SyFy is considering whether to develop the second season into a miniseries."
via The Event NBC | Inside TV | EW.com.
I stopped watching the show when it came to the winter break and I didn't start watching The Cape either, so they lost a Monday viewer (Well, a Monday night DVRer). However, knowing that the story might be completed, I might go back, finish the first season and watch the miniseries when it comes out.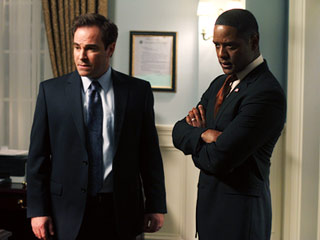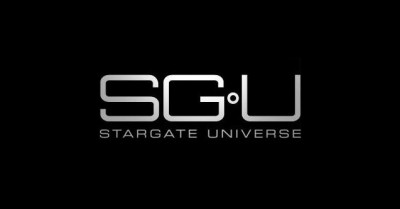 Podcast: Play in new window | Download
Host Derek Coward talks about a few of the sci fi and genre shows that were cancelled in the 2010-2011 season.